It is true that the digital, from a communication point of view, is nothing more than a channel. However, it is also true that the evolution of channels and media profoundly affects communication techniques and even languages. This happens without exception in the relationship between human techniques and tools – otherwise, jockeys would also be the best Formula 1 pilots – and it is all the truer when we talk not only about techniques, but certainly about technology.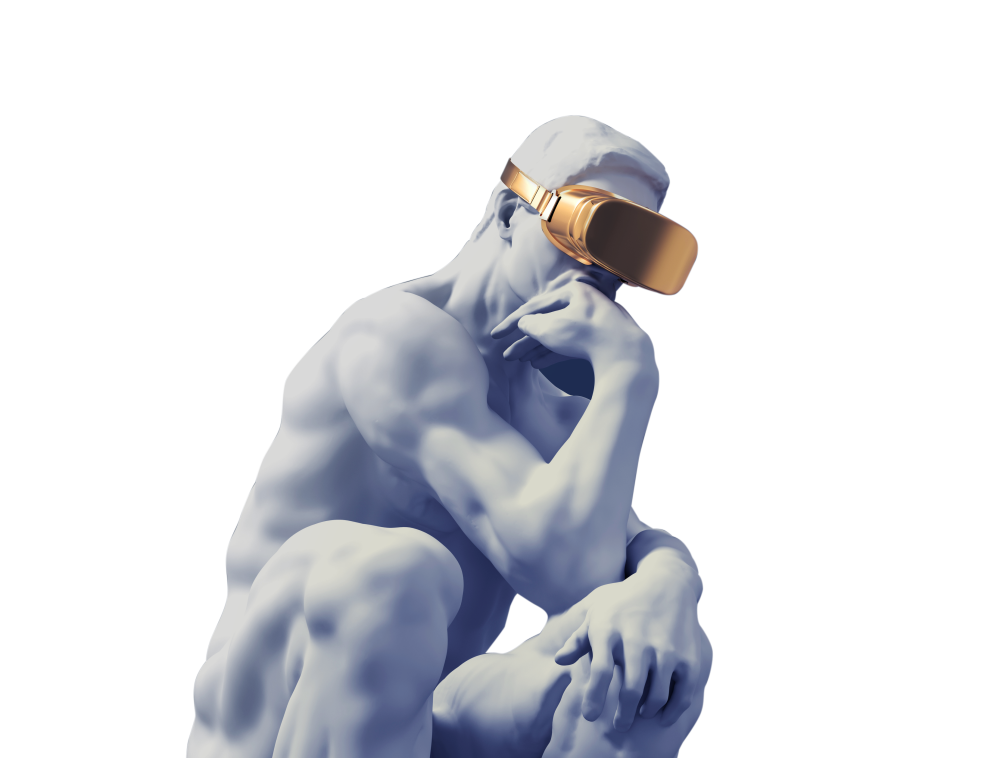 That's why at Value Relations you will find consultancy for true digital integration, thanks to communication professionals capable of strategic thinking and "digital thinking", but not the actual execution of the digital part of communication plans. For the latter and vertical consultancy on the technical aspects – as SEO, SEM, programming, digital marketing and others – we created an agile structure, where younge professionals chase the latest developments in the web & social world every day
What are the advantages for our
partners
?
They will communicate with a single senior consultant on all levers of intervention – i.e. at strategy level – while being assured of maximum integration and the most advanced digital solutions.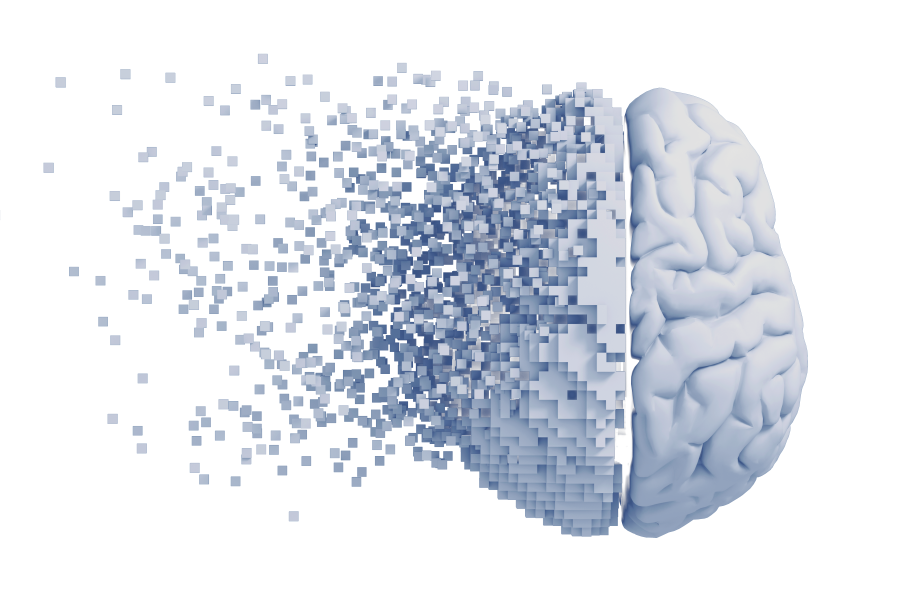 For over 15 years, integrated
consultancy for Healthcare